Frequently
Asked
Questions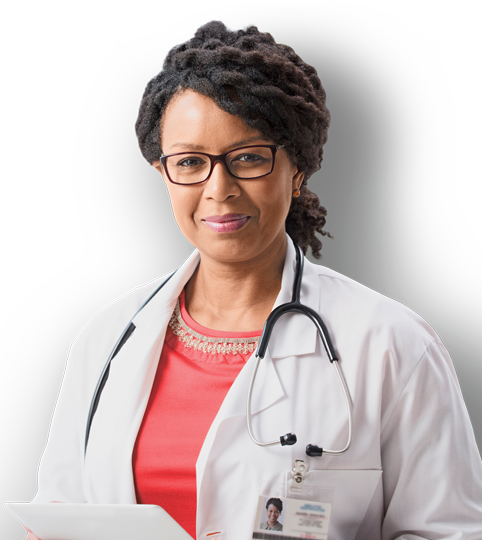 For answers to your questions about hepatitis C (Hep C) and treatment, the Hep C Hope Line is here to help with patient support.
Live Hep C educators are available to connect you with the patient resources you need, including information about Hep C symptoms, Hep C testing, and Hep C treatments.
Call 1-844-9-HEPCHOPE (1-844-943-7246).
Below are answers to some of the Hep C related questions you might have right now.