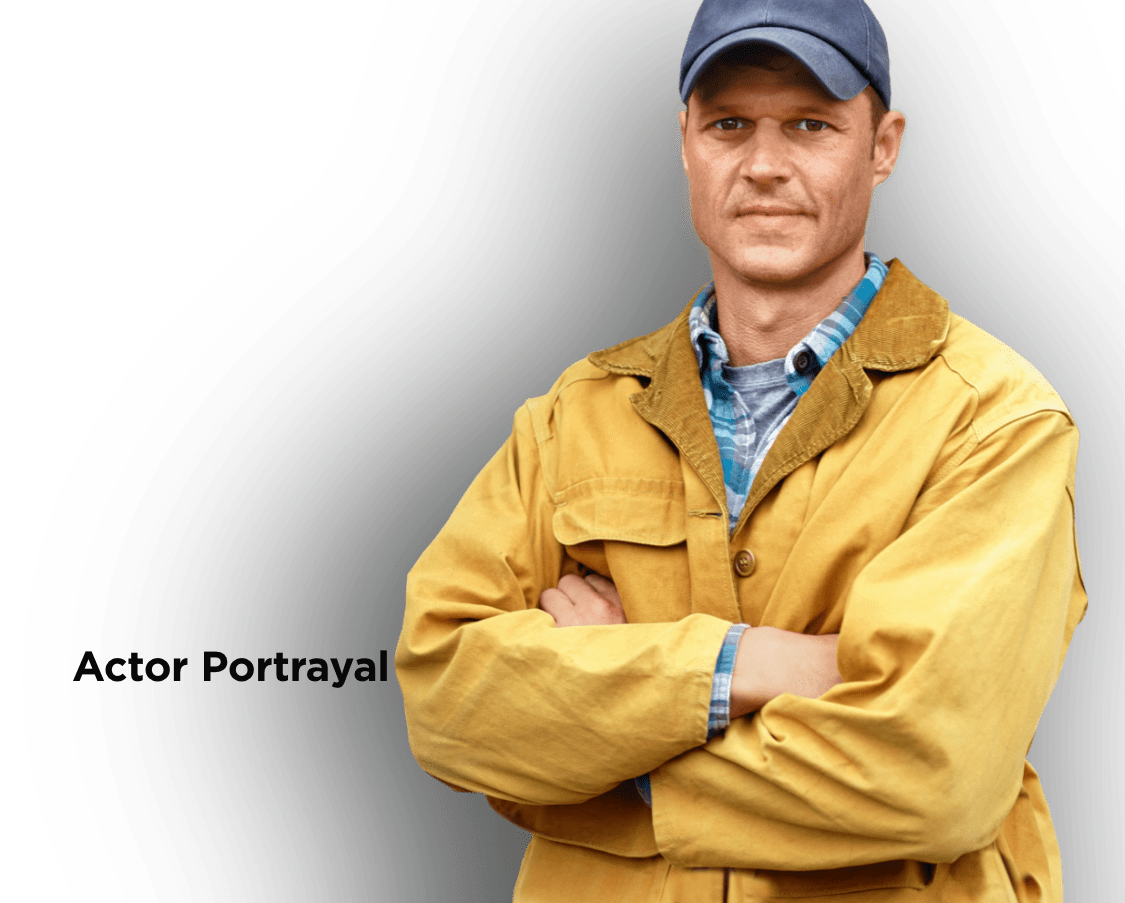 So Many Reasons to Get Cured
Today's Hep C treatments have cure rates of 95% or higher, without the harsh side effects of previous medicines.
Even people who couldn't cure their Hep C with previous medicines may have success with today's treatments.
Hep C treatments work in different ways and are not all the same. Your healthcare professional will determine which treatment is right for you.
Cure means the Hep C virus is not detected in the blood when measured 3 months after treatment is completed.
Today's Hep C Treatments
Cure rates of
95% or higher
Some common side effects are headache and tiredness
12 weeks or less of treatment needed for most people
Taken by mouth—not an injection
Choosing the Right Treatment for You
If you're worried about getting treated because you've heard of high costs, side effects, or other reasons, tell your healthcare professional about your concerns. Together, you can discuss several different Hep C treatment options that are available.
It's important to understand their key differences, benefits, and risks, and choose one that fits your individual needs.
When it comes to addiction recovery, you may have special concerns about getting cured of Hep C. Learn about treating in recovery.
The 5 Steps to Being Cured:
01
Talk to Your Healthcare Professional
02
Understand Treatment Options
03
Find Out What Kind of Coverage You Have
Talk to Your Healthcare Professional
Tell your healthcare professional that you want to treat your Hep C.
If they can't treat you, ask to be referred to a healthcare professional who specializes in Hep C, such as a gastroenterologist, hepatologist, or infectious disease expert.
You can also use this tool to find a healthcare professional near you:
Understand Treatment Options
Your healthcare professional may run additional tests to learn more about your Hep C and how it's affecting your liver.
After you discuss the different treatment options, you and your healthcare professional will choose the right treatment for you.
Find Out What Kind of Coverage You Have
Think you can't afford to get treated? Hep C treatments are covered by most private health insurance, Medicaid, and Medicare plans.
Your healthcare professional will work with your insurance company to identify your coverage and possible financial support options.
If you don't have insurance, there are also resources available to help. Call 1-844-9-HEPCHOPE (1-844-943-7246) to discuss what resources might be available to you or any questions you may have about treatment costs.
Begin Treatment
Once you start treatment, the medication will most likely be filled through a specialty pharmacy. They typically send medications directly to you or your healthcare professional instead of a local pharmacy.
During the course of treatment, your healthcare professional may check in with you to ensure that treatment is working as it should.
Get Your Results
Three months after treatment is completed, your healthcare professional will run a blood test to ensure your Hep C has been cured.
Finding a Healthcare Professional
Hep C treatments can be prescribed by many different healthcare professionals, including gastroenterologists, general practitioners, nurse practitioners, and addiction medicine specialists.
To find a healthcare professional who specializes in Hep C near you, enter your city and state or ZIP code.
Terms and Conditions
Gilead Sciences is providing this information to help patients find healthcare professionals so that patients can determine who is the best fit for them.
No fees have been received or paid by healthcare professionals for participation in this locator service. Inclusion of a healthcare professional in this directory does not represent an endorsement by or a recommendation from Gilead Sciences, nor does it reflect an endorsement by the provider of Gilead Sciences or Gilead Sciences products.
You are ultimately responsible for the selection of a healthcare professional, and it is an important decision that you should consider carefully. This Healthcare Professional locator tool is just one source of information available to you. All healthcare professional information is self-reported or provided by a publicly available third-party source.
If you're a healthcare professional and would like to add or remove your profile, call 1-844-943-7246 1-844-943-7246 or email [email protected].
Specialty Pharmacy: A specialty pharmacy is a pharmacy that provides medications for people living with serious health conditions.
Gastroenterologist: A doctor who specializes in diseases of the digestive system. The digestive system includes the stomach, intestines, and other organs, including the liver. Since Hep C can cause liver damage, people with Hep C are often treated by gastroenterologists.
Hepatologist: A hepatologist is a doctor who treats and manages problems with the liver.