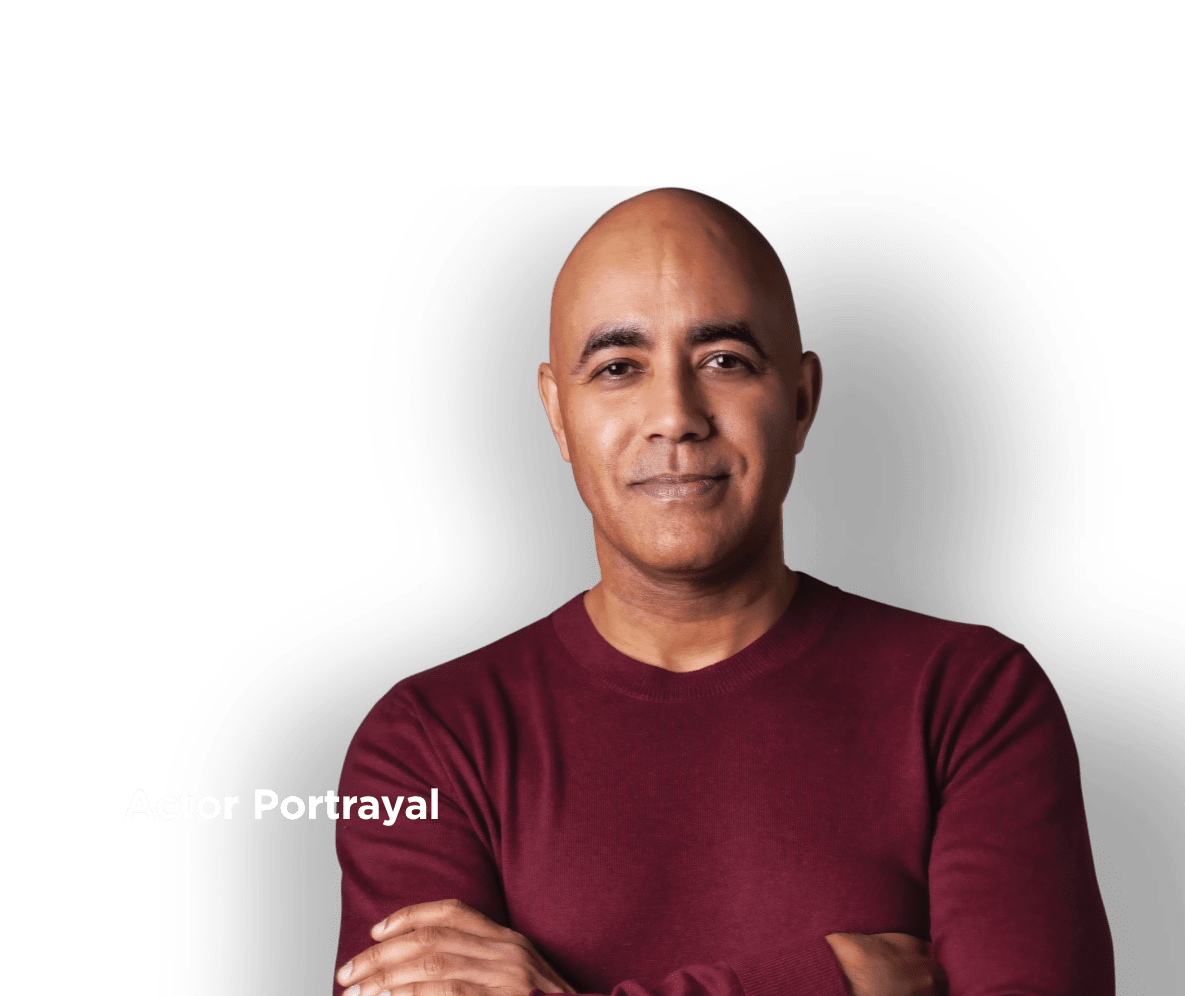 There's Harm in Waiting to Get Tested
Not sure if you've been exposed to Hep C? Today, the Centers for Disease Control and Prevention (CDC) recommends that all adults ages 18 and over get tested.
Testing and treatment of Hep C is critical, because people can live without symptoms for years or even decades.

Don't wait for symptoms to appear. Left untreated, Hep C can cause liver damage, liver cancer, and even death.

Getting tested is the first step toward getting cured of Hep C.
Hep C—On the Rise
New Hep C infections increased in the U.S. by an estimated 6x between 2010 and 2020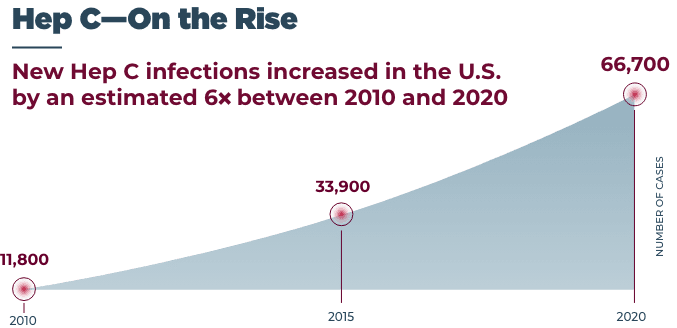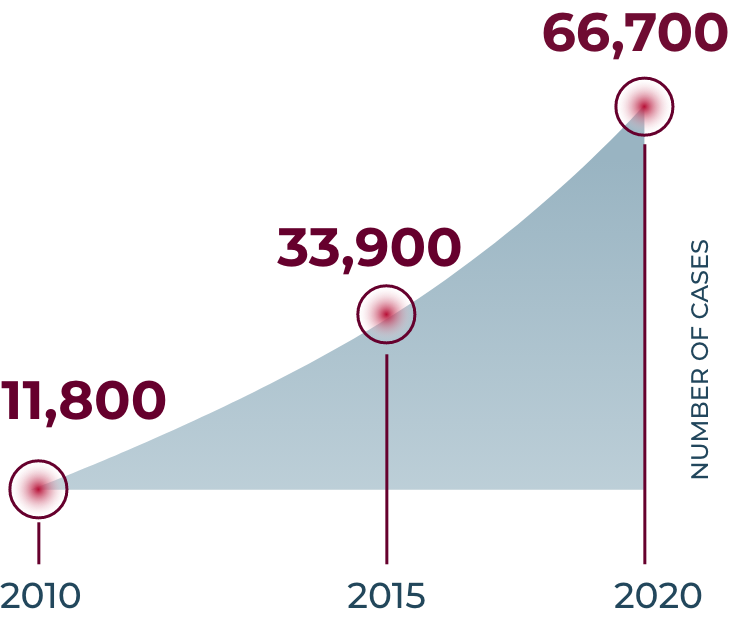 The Hep C Test Is Simple, but You May Have to Ask for It
The one-time blood test for Hep C is covered by most private health insurance, Medicaid, and Medicare plans. Talk to your healthcare professional to see if you're covered.
Here's a simple guide to help you remember to A.S.K. for the Hep C test:
Ask in advance
Call your healthcare professional before your next appointment to have the Hep C test added to your lab order.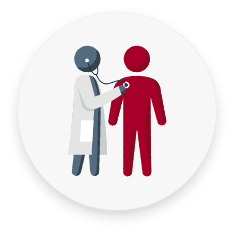 Speak with your healthcare professional
Be clear about why you want to be tested. Download, print, and bring the Doctor Discussion Guide to your appointment, so that you can get your questions answered.
Know for sure
Getting tested is the only way to know for sure if you have Hep C. If you do have Hep C, it can be cured.