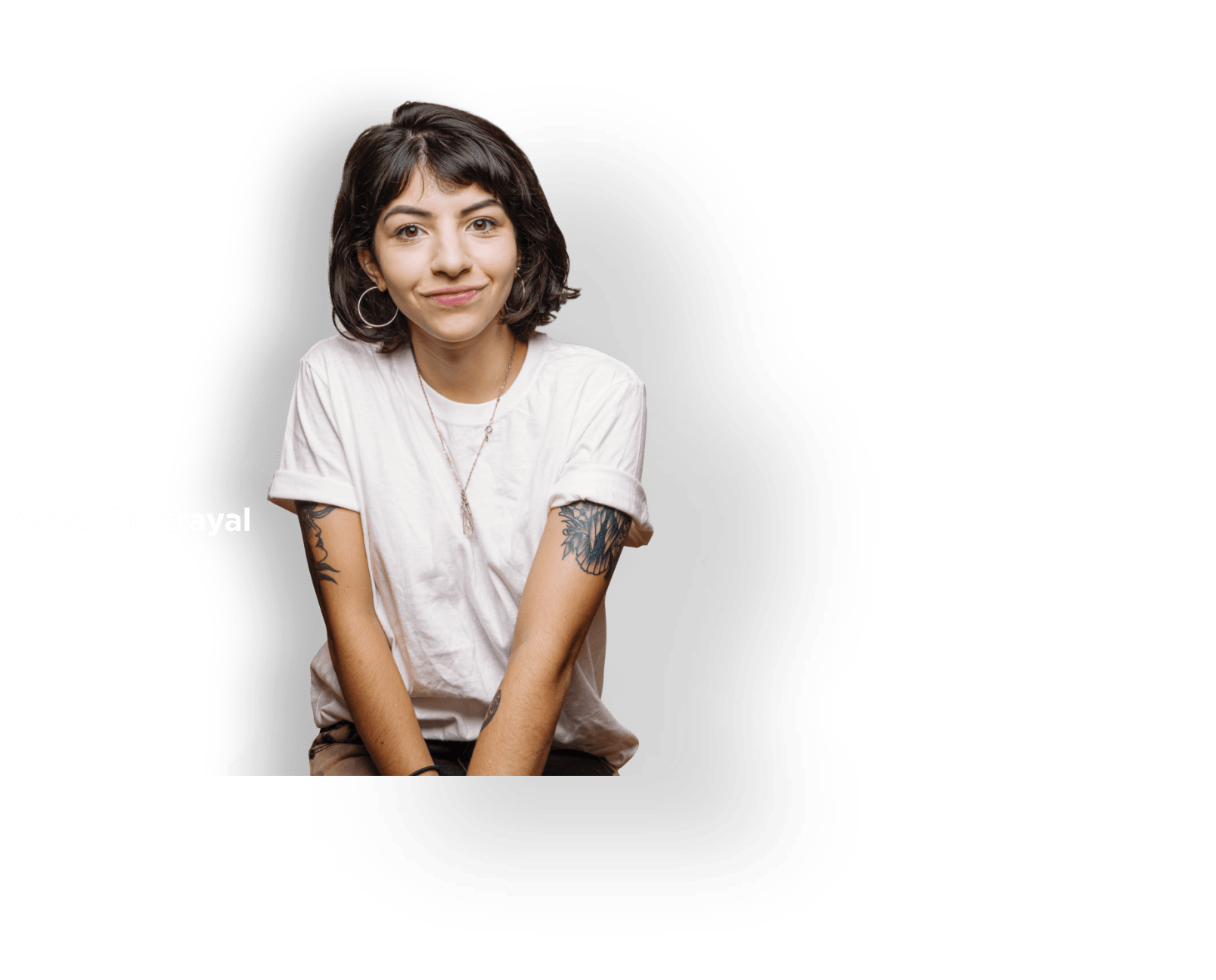 Hep C Can Be Cured in Recovery
Testing positive for Hep C may come as a shock to you, but ever since the opioid epidemic began in North America, Hep C cases have been on the rise.
Whether you're in recovery, or thinking of getting started, Hep C can be cured. Several Hep C medicines can be taken along with Medically Assisted Treatments (MAT) used for addiction recovery such as buprenorphine/naloxone and methadone.
Talk to your healthcare professional to see what Hep C medicine would be right for you.
Cure means the Hep C virus is not detected in the blood when measured 3 months after treatment is completed.
---
You Found Out You Have Hep C—Now What?
How Can I Find a Healthcare Professional?
If you need to find a healthcare professional who specializes in Hep C, ask for one at your recovery center. They should be able to help you find one in your area.
For additional help finding a healthcare professional, use our finder tool by clicking here:
What if I Don't Have a Ride?
If you'd like to see a healthcare professional about curing Hep C, but don't have a ride, here are some ideas:
Ask a family member or friend

Find out if the local churches or nonprofits offer rides

Call your healthcare professional's office to see if they can pick you up

If you're eligible for Medicaid, you may qualify for free rides

Take public transportation like the subway or bus
Getting to your healthcare professional's office may be difficult, but it's very important that you get your Hep C cured sooner rather than later.
Is Hep C Contagious?
Yes, Hep C is contagious.
Today, Hep C is mostly spread through the sharing of needles or other equipment used to prepare or inject drugs.
Hep C can also be spread through sexual contact and using unsterilized tattoo equipment, among several other less common ways.
Hep C is not spread by coughing, sneezing, sharing eating utensils, breastfeeding, kissing, hugging, or holding hands.
Can I Get Hep C More Than Once?
Unfortunately, the answer is yes. If you get infected with Hep C and cured, you can still get reinfected if you are in blood-to-blood contact with someone who has Hep C.
Avoiding behaviors such as sharing needles can prevent reinfection.
You're Not Alone
No matter how you got Hep C, you're not alone. Support and information are available to guide you every step of the way.
Join the millions of others who have already been treated and make curing Hep C part of your overall health goals.
Not sure where to start? Call a Hep C Educator who can help.
Gastroenterologist: A doctor who specializes in diseases of the digestive system. The digestive system includes the stomach, intestines, and other organs, including the liver. Since Hep C can cause liver damage, people with Hep C are often treated by gastroenterologists.