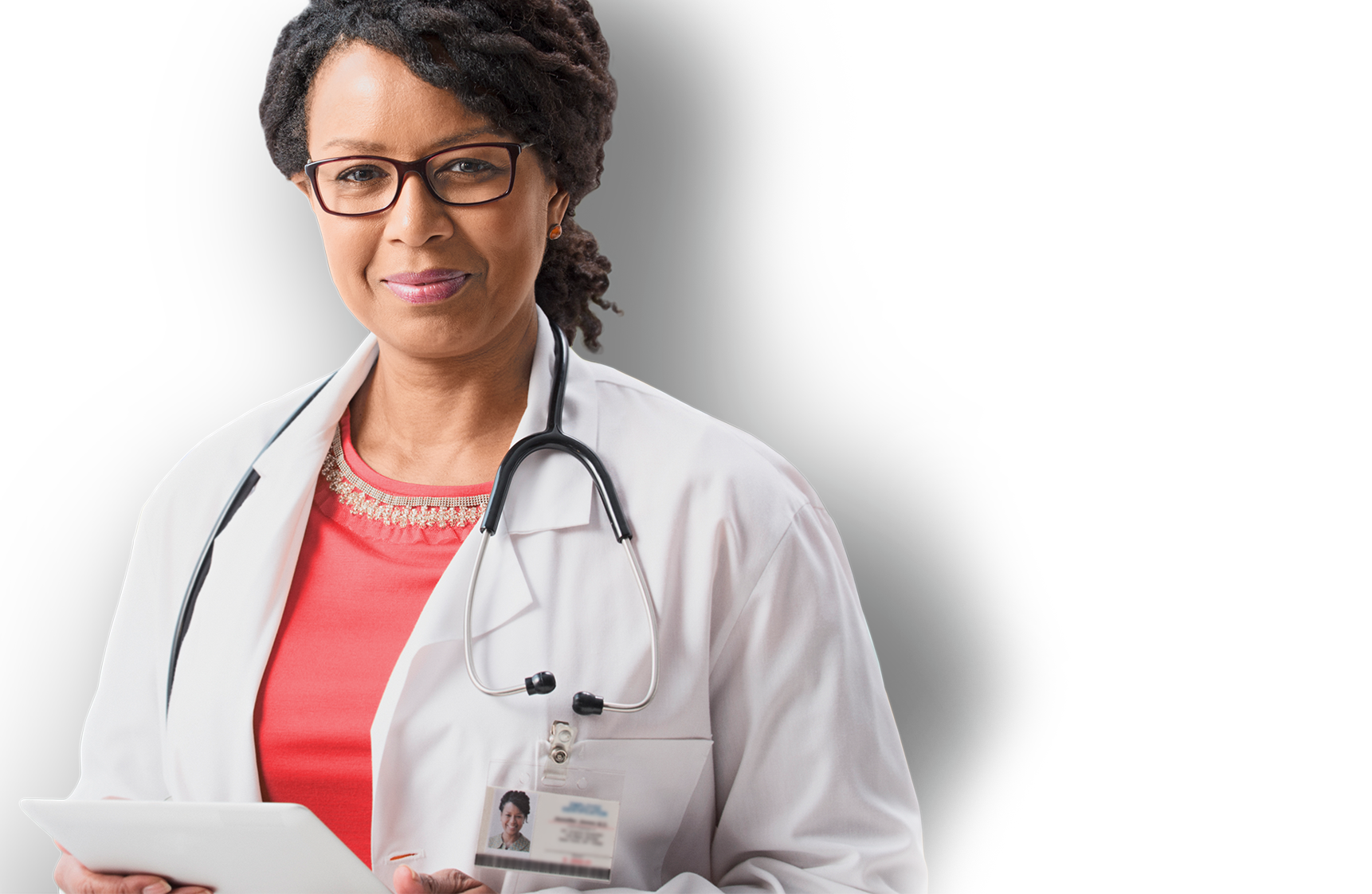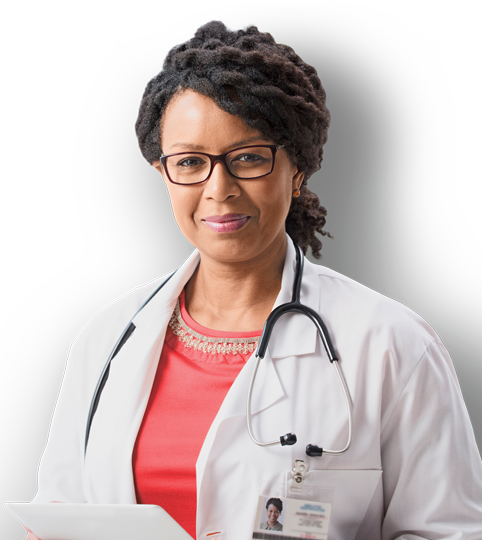 Resources That Can Help
Check out the following videos and resources that can help you take the next steps.
Working With a Hep C Specialist
Learn more about the steps you can take, including working with a hepatitis C (Hep C) Specialist and exploring your treatment options.
My Cure Story
Hear from three people who share their experience of getting cured of Hep C.